Amsterdam, February 2nd, 2023 – Vipper, a Dutch-based company in the travel industry has received an investment from Netsam Participations. This funding helps Vipper to simplify the booking of international rail, bus, and flight tickets through one platform. Next to the Vipper.com website and app, Vipper distributes through the Amadeus and Sabre GDS, allowing airlines and agents to sell the Vipper content to their customers worldwide. Vipper is the only technology platform holding an official IATA Airline code allowing them to distribute this content through these channels.
Commenting on the news, the CEO of Vipper, Emanuel Ponzo Dieu stated, " We are incredibly proud to have achieved this milestone allowing us to invest more in our platform, marketing, and brand recognition.. Together with Netsam Participations, we are continuing the path of becoming the premier hosting and booking platform throughout Europe. We wouldn't be here today without the ingenuity, innovations, and support of our team, shareholders, and partners. They have believed in us and enabled making this deal possible to enable our next growth phase.'.
Commenting on the news, Allard, Investment Manager of Netsam Participations stated "What drew us to Vipper was the management team's vision to disrupt the travel industry. By building an inventory system from the ground up, they're ahead of an industry where schedules and fare pricing is still distributed via spreadsheets and email. Additionally, we support their vision to make it easier for people to find and book train and bus routes in Europe which have better ethical and environmental benefits. Go green, go Vipper!"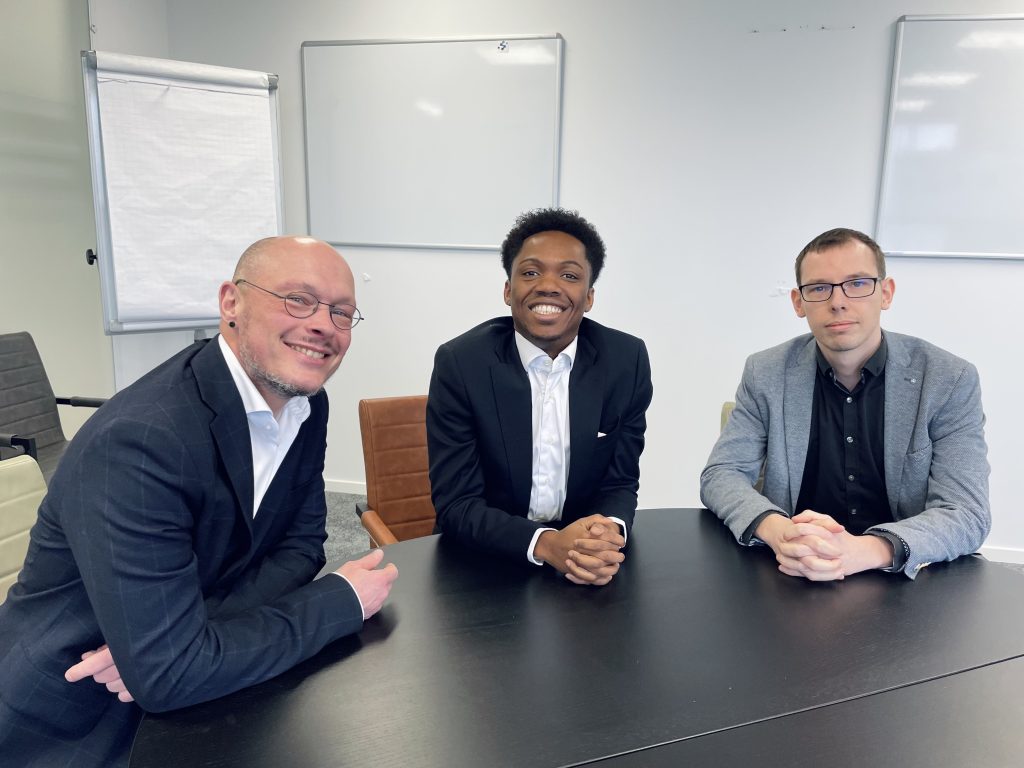 About Vipper.com
Vipper is a Dutch-based, B2B2C mobility and travel marketplace founded by Emanuel Ponzo Dieu, Jeroen de Visser, and Yannick Gielis focused on the hosting and distribution of bus, train, and flight content in Europe.
The Vipper platform allows airlines, agents, passengers, and resellers to book a combination of content through various different channels, including the industry standard GDSes, Vipper Agent Portal, Vipper API, vipper.com website, and the Vipper app.
For more information, please visit www.vipper.com.
You can download the vipper.com app: https://vipper.com/app/.
Twitter: @Vipper_com, Facebook: Vipper.com, Instagram: @Vippercom, Linkedin: Vipper.com
For media information email: marketing@vipper.com
About Netsam Participations
Netsam Participations has its origins in solutions for chain integration. Established in 2006, Netsam Participations has been an active innovation investor in startups to scale up tech companies or companies using technology to disrupt existing processes. We not only take an equity interest in a company but get involved directly to support the management team's goals they want to achieve in the market.